THE ENERGY CRISIS: HIGH NOON!
Energy demand is growing worldwide global warming and climate change.
Paradigm shift: replace fossil fuels by renewable resources.
Challenge: we have to store huge amounts of renewable energy, which can only be done in chemical bonds. Thus, we need reversible carriers for renewable energy.
Electro- and photocatalysis for the generation of green H2, chemicals, and fuels.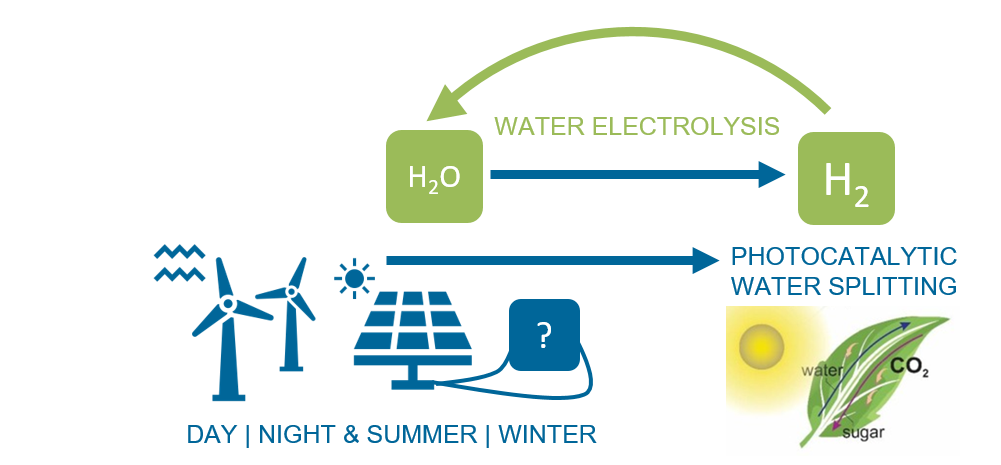 ---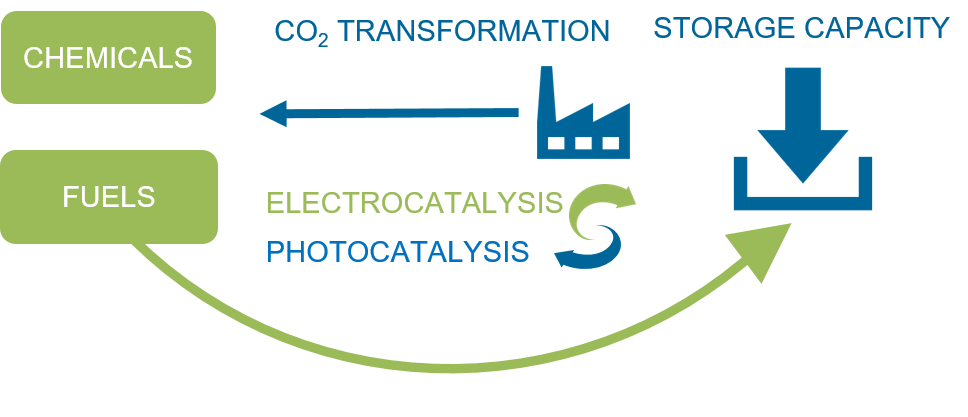 THE HARSH REALITY
Rare expensive metals, low efficiency, not stable, or even toxic
Despite decades of academic and industrial research: insufficient fundamental, atomistic, and mechanistic understanding
Incapable to fulfill the demand